We only exist to give the best deals and services we can.
We will support anyone that can benefit from any type of automotive performance, exterior, interior, safety, and original equipment products
To provide everyone with an easy way to shop, amazing deals, and the absolute best price we can offer.
"I push the same quality parts that I trust and personally use. Buy your parts from a real enthusiast, not a sales man."

@sikkcivic6262
"Before you throw your money away, let Industries' Finest save the day!" – Inspired by Billy Mays
@mikexay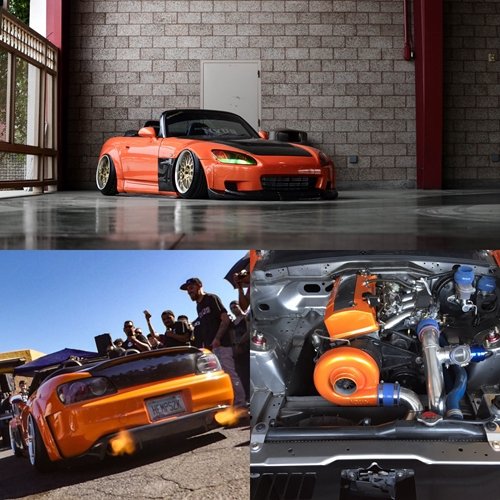 "I'm here to turn your vision into a reality just like those that have done the same for me."
@hemps2k
"Yooo! It's your boy, Mario aka Calacas. Just let me know what I can hook you up with, I got you!!" (Se habla espanol)
@calacaworkz
"We all share the same passion! I'm here to help create YOUR perfect build"
@joshawuh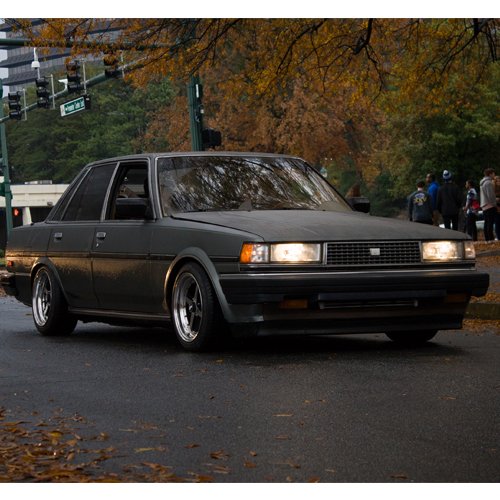 "Quality parts is not the only answer, but it makes a difference." 
@b_rozco
"Braaaaap pshhhhh, want your car to sound like that? Come to us, best quality parts at the best quality prices!"
@rj.mcfadden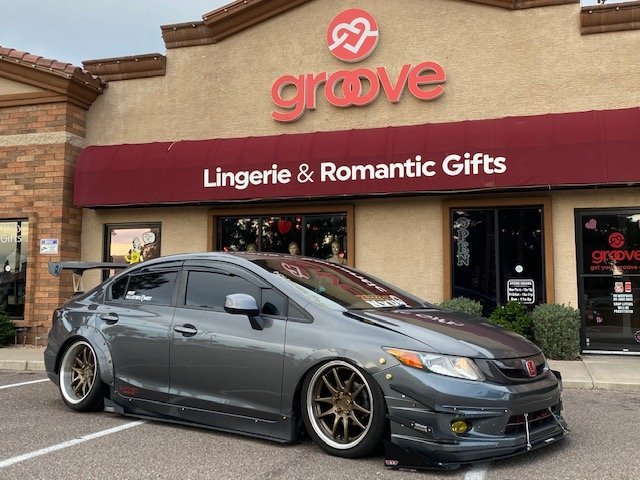 "For all your dope needs and wants, hit me up!"
@nvusaz_greg
"Gerardo Castro here at IF, contact me to help you find exactly what you're looking for at the best price. Remember, we can get almost everything!" (se habla espanol)
@gerafg4
"Here to help dream build come together!"
@tmasss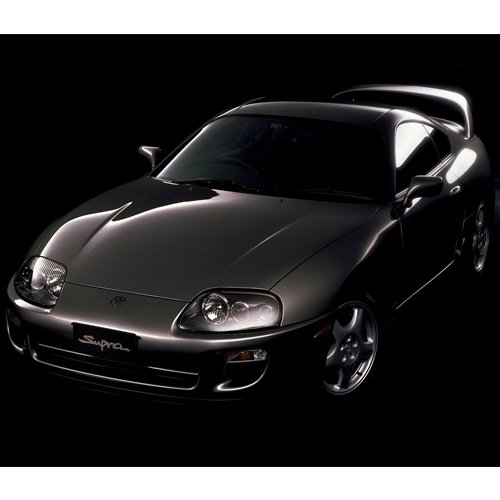 "IF just wants to save people money and deliver more than expected! That's it."
@mike_arriola
Feel free to contact any of our team members above for any of your automotive needs. We carry over 900 quality brands and excited to assist.
Just because we close at a certain time doesn't mean that you can't contact us anytime! We handle all our inquiries in order of submission. Guaranteed, we will assist you to the best of our abiity.